Obituary – Bram Van Landeghem (* 04/08/1991 – † 01/08/2023)
Published on: August 8, 2023
Bram Van Landeghem
* 04/08/1991 – † 01/08/2023
Belnuc Technologist Board Committee member 2021-2023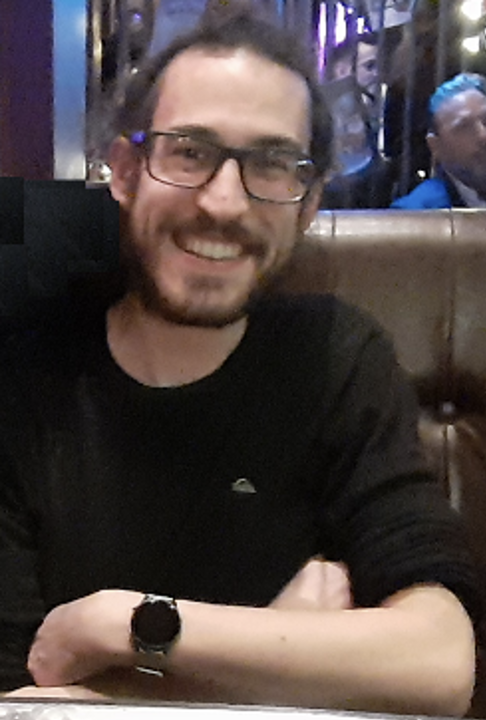 With great sadness, we announce the loss of our dearest board member, Bram Van Landeghem.
Needless to say, we will all miss him more than words can express. He was not just our co-member but our good friend as well.
Bram joined the Belnuc Technologist Committee in February 2021; dedicated and enthusiastic to share his knowledge and experience between the Belgian Nuclear Medicine Technologists.
He was a great colleague, always smiling and in good mood; every time volunteered to help. We already miss his kind spirit and creative mind.
We will keep your memory alive in the committee by cherishing all the moments spent together and remembering your legacy always. We thank you for the time we had together, and all that you shared with us.
Rest in peace, Bram!
Blessings to his wife, 2 kids, family, friends and colleagues.
In the name of the BELNUC Technologist Section and BELNUC Society,
Jean-Paul, Sara, Wouter, Nele and Christelle